Our team has been making enhancements in streamlining proposal management with automation and easier channel creation. Want a quick preview? Here's what's new:
Participants see only their own proposals in a channel
Streamline your proposal management with new automation
Channel creation optimization
Participants see only their own proposals in a channel

Channel managers can now enable a setting that lets users and guests view only their own proposals in a channel. This feature is especially beneficial for collecting invention disclosure reports.
You can also use it with public channels and, for example, open a channel for collecting students' thesis topic suggestions.
Learn more in Orchidea's knowledge base.
Streamline your proposal management with new automation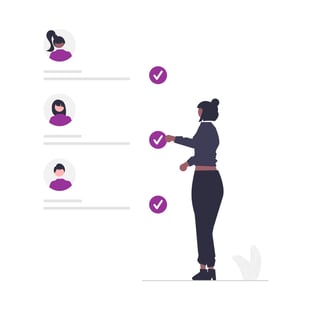 We have enhanced proposal management in channels with new and improved features:
Proposal submission or filling of a management form triggers automatic tasks
The new optimized user interface of form automation and settings
New automation changes the status after the completion of all tasks
Learn more here
Channel creation improvements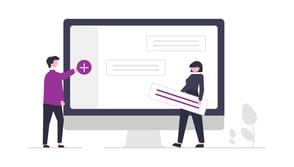 Creating channels just got easier! The new channel creation process guides you through choosing the right template before adding channel description and other details.
Enjoy a more straightforward and intuitive experience!
Minor updates
Security improvements: if you submit the wrong password 5 times, the password will be locked
Users and channel managers can now add co-creators after a proposal is created. Co-creators are also able to edit the proposal.
"My proposals" filter has been added to the channel feed
Bubble charts show by default only proposals in the activate statuses for improved clarity
Text search performance optimization
Language improvements to the Finnish and English versions of Orchidea. if you notice any errors, you can report them to support@orchidea.dev.
That's all for now, but stay tuned for more exciting updates to come! As always, we'd love to hear your feedback or suggestions, so feel free to share your thoughts with us anytime. Thanks for being a valued Orchidea user!