We've been hard at work, bringing to life your awaited features such as AI-powered proposal merging and a possibility to follow ideas. Let's delve into the latest advancements:
Effortless proposal merging with AI
Stay on track with the most important proposals
Export proposals to Excel
Effortless proposal merging with AI

Channel managers can now effortlessly merge proposals using AI. Select your preferred ideas, and AI will combine them in seconds. Alternatively, there is always a chance to fill in the details yourself.
Stay on track with the most important proposals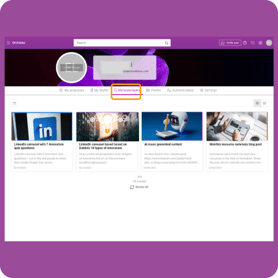 Users now have the power to follow proposals, ensuring they stay connected with the ideas that matter most. Optimize the engagement by enabling email notifications for updates on these ideas. Stay informed, stay connected, and ensure you never miss a beat with our enhanced proposal follow feature.

Export proposals to Excel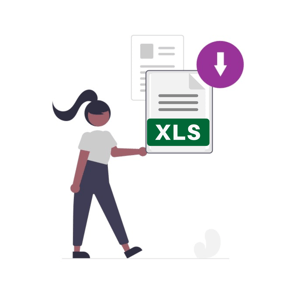 Want to analyze and share results in Excel? No worries. Managers can now effortlessly export proposal data from workshops, challenges, and channels as an Excel file for seamless data examination and sharing.
Minor updates
Assign tasks to multiple proposals simultaneously
Explore popular topics with word cloud also in challenges
You can see the proposal status in 'My proposals' view
Anonymous visitors can now edit their own proposals in challenges, workshops, and channels.
Managers can now utilize filters in proposal lists when managing challenges
Refined text search
Improved mobile usability in workshops
The workshop timer can be stopped by hovering the mouse over the phase
Word export has been enhanced in workshops
Easy mobile participation in events by sharing a link as a QR code
That's all for now, but stay tuned for more exciting updates to come! We'd love to hear your feedback or suggestions, so feel free to share your thoughts with us anytime.