Are you looking to drive success in the competitive business world? Then, it's time your organization embarks on an innovation challenge. With innovation challenges, organizations can solve tough problems with the help of both internal and external audiences. This article will showcase 6 inspiring examples from around the world of how organizations are using this great way to develop solutions, new ideas, and products.
Accenture Innovation Challenge
The first example of a successful innovation challenge is Accenture innovation challenge. Accenture has used innovation challenges in its business for years. The Accenture Innovation Challenge (AIC) is an annual case competition that encourages students to submit innovative ideas around changing themes. The challenge has been organized since 2012. Each year, Accenture joins forces with a different nonprofit to help them find solutions to an important real-world issue. In 2022, for example, the categories were — Innovate for Business, Innovate for Society, and to Innovate for a Sustainable World.
The challenge consists of 4 key phases. In the idea submission phase, the teams submit their ideas with a 1-minute elevator pitch video. Based on that, the teams will be broken down into two tracks: the Entry-Level Graduates and the B-School Track. The teams that make it past the next round get a coach to help them prepare for the semifinal round.
After the evaluation process in the semi-final, the top teams from both tracks will move on to the grand finale. In the finale, they will get to present their innovative solutions to a panel of judges and industry experts. The jury will score the teams on multiple aspects, and the team with the highest ranking wins.
The yearly student innovation challenge is one of Accenture's most well-known recruiting channels across its target campuses. In the last year, over 600 undergraduates from 60 different colleges and diversity organizations applied to participate. The prize consists of both monetary rewards and ongoing mentoring by Accenture.
The Greenhouse program
Lantmännen Groups' open innovation program The Greenhouse is a co-creation program with annually changing themes. The program has been running since 2014, with a total of 10 rounds of competitions. The greenhouse program is an excellent example of a successful innovation challenge with 79 already developed projects around innovations within food and agriculture. The developed projects have varied from quality assessment of grain to gluten-free wheat starch and plenty of other new products have been launched to the market as a result. In an ongoing 2022 challenge, Lantmännen is looking for innovations within the theme SMART farming.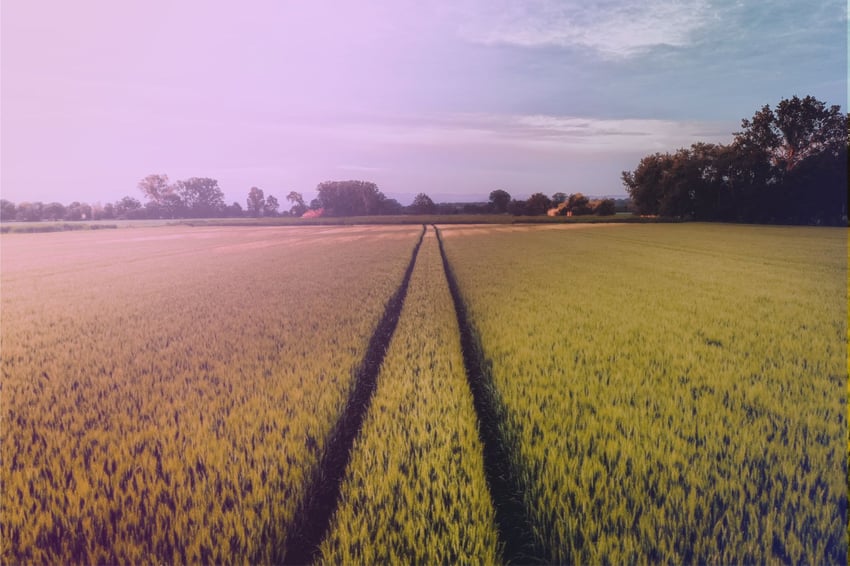 The Greenhouse brings together startups, colleagues, and members to collaborate on innovative solutions to solve real-world problems. The innovation challenge is open to anyone with an idea or solution that could have a positive impact on our planet. The Greenhouse program is suited for those who want to develop a new, innovative business idea into a profitable venture.
The program includes a series of workshops with other participants. In this year's program, they first organized Innovation days, where colleagues could identify new ideas together. In addition, they hold Accelerator activities wherein a selected number of ideas are developed further through four days of workshops and six days of independent teamwork. The innovation challenge culminates in a Dragons' Den panel that also provides advice for the contestants on how to move forward with the project. The best projects will get business development and/or prototype development help from Lantmännen.
The European Social Innovation Competition (EUSIC)
The European Social Innovation Competition (EUSIC) is an annual competition that seeks socially innovative projects designed to change the world for the better. It was first launched in 2013 as a way to honor social innovation pioneer Diogo Vasconcelos. EUSIC awards three Challenge Prizes and one Impact Prize annually to the most impactful and innovative socially sustainable projects in Europe.
The competition focuses on a specific theme each year and encourages projects that can be scaled up to have a global impact. Last year, the theme was Skills for tomorrow - Shaping a green and digital future. It searched for innovations that would create jobs and growth, and improve Europe's competitiveness by helping people, businesses and industries identify the skills they need for a green and digital future.
The competition featured two stages: pitch and prototype. In the first stage, participants pitched their ideas to a jury of experts in order to qualify for the second stage. In the second stage, selected teams developed prototypes of their projects and submitted them for evaluation by an expert jury. Three €50,000 prizes are awarded yearly to the most groundbreaking projects that aim to make the world a better place.
Helsinki Energy Challenge
The capital of Finland, Helsinki, has made good use of the innovation challenges in its development activities. As an example, The Helsinki Energy Challenge is an innovation challenge that was held in 2020 to innovate sustainable solutions for urban heating. The goal of the challenge was to find solutions to improve energy efficiency and reduce emissions in Finland's capital Helsinki. To be eligible, the ideas needed to aid in phasing out coal use by 2029 and help Helsinki reach carbon neutrality by 2035.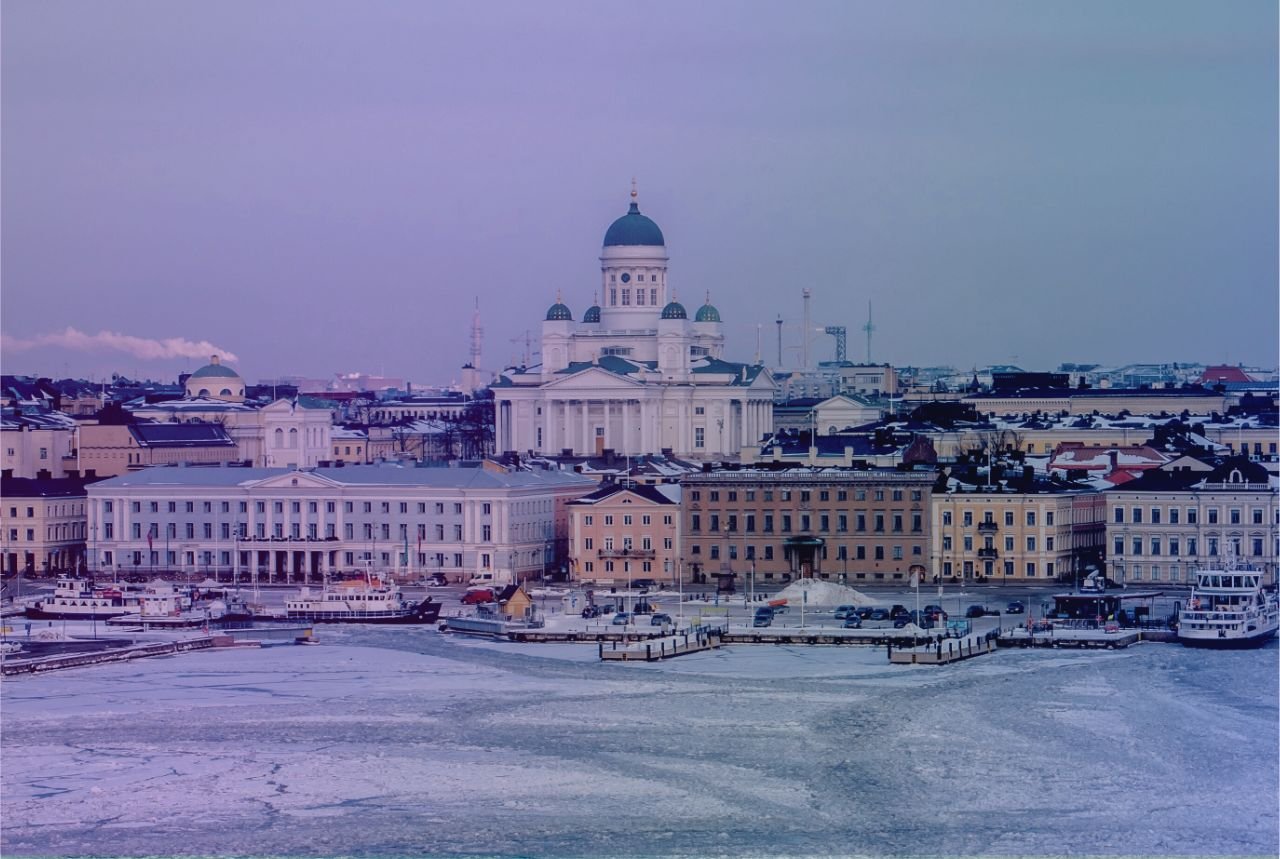 The challenge consisted of several activities such as webinars, a co-creation phase, and a boot camp in Helsinki. Over 250 teams from 35 counties worldwide participated. The top 10 teams, made up of over 100 people from 40+ organizations in 12 countries, moved on to the co-creation phase where they further developed their ideas.
As a result, they found 10 solutions to re-create the future of urban heating. Out of the ten finalists in the Helsinki Energy Challenge, an international jury chose four winners. The prize was worth 1 million euros and the winners were awarded in a ceremony in Helsinki.
Microsoft Imagine Cup
Since 2003, over two million students from more than 150 countries have signed up for Microsoft's innovation challenge Imagine cup to compete and work together to learn, make a difference in their communities, and innovate for positive change.
The Imagine Cup is a global competition in which students compete to develop technological solutions to tackle the world's toughest challenges. It is one of the top innovation challenges in technology and software design. The competition takes place in four stages: submission of ideas including a proposal document and presentation video, online semi-finals, regional finals, and finally the world championship, where the winner is crowned.
In 2021, teams from 163 countries participated in the Imagine Cup, with themes ranging from sustainability to health. Each team was asked to develop a technology project that meets a specific challenge. The last contest round requires all participants to show a functioning demo of their project and present it live to a panel of experts.
In the end, the winning team was awarded the grand prize of $100,000 and the chance to collaborate with Microsoft experts on their project. Also, the top three teams got monetary prizes and all the finalists receive Microsoft Azure Credits.
Overall, the Microsoft Imagine Cup is a great example of how innovation challenges can inspire young people to come up with innovative solutions that can positively impact our society. The competition gives students the opportunity to learn new skills, meet other like-minded individuals, and gain recognition for their work.
NASA Centennial Challenges
NASA initiated Centennial Challenges in 2005 to involve the public in advanced technology development. The program seeks revolutionary solutions to problems of interest to NASA and the nation from diverse and non-traditional sources. The program aims to stimulate innovation in basic and applied research, technology development, and prototype demonstration with the potential for application in space and aeronautical activities of the administration.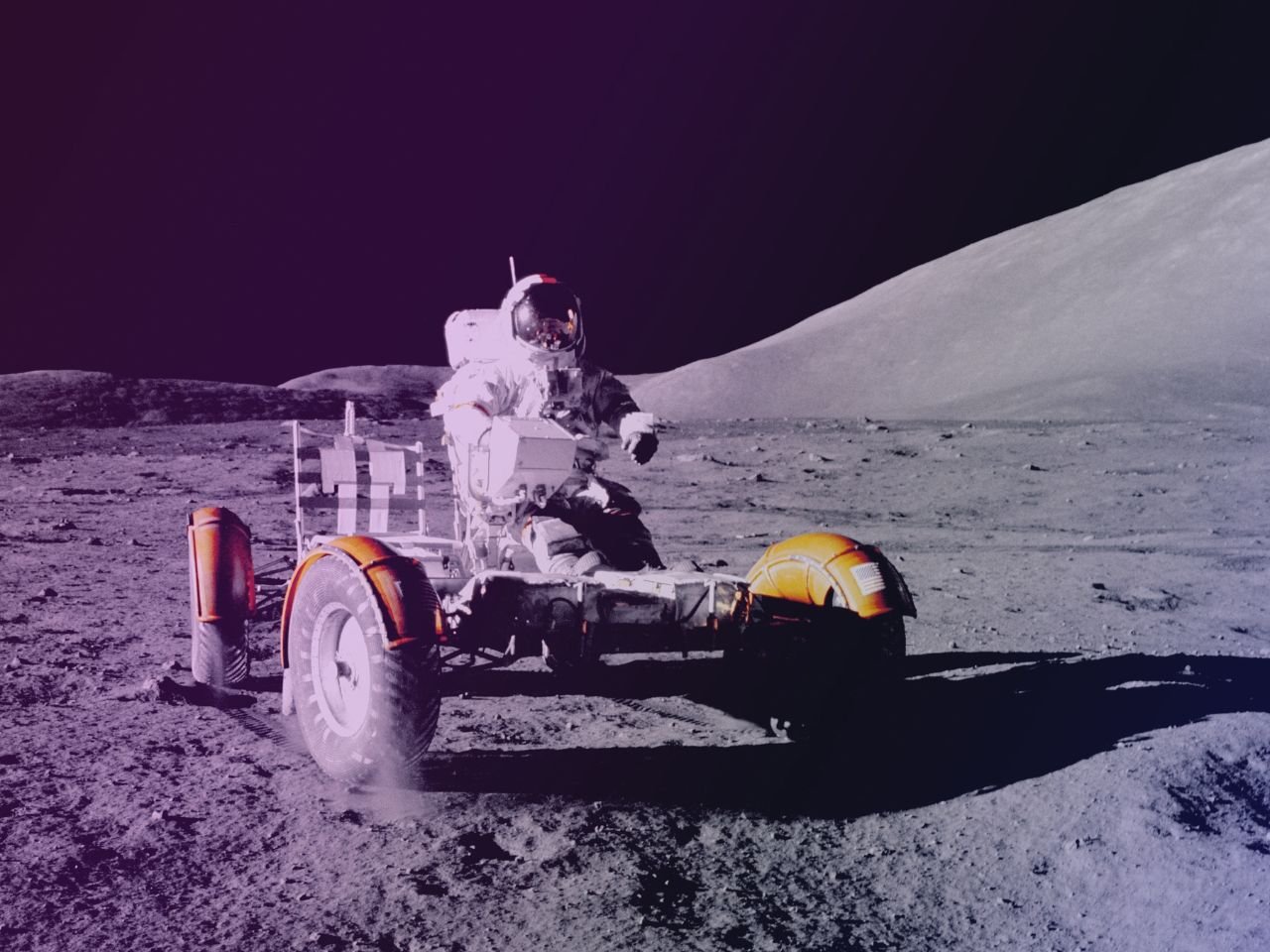 There have been various innovation challenges under the Centennial Challenges umbrella including:
The Sample Return Robot Challenge - a competition intended to develop robotic technologies to locate, identify and retrieve geologic samples from wide and varied terrains without human supervision.
Green Flight challenge - a contest to build an aircraft that completes a 200-mile flight in less than two hours with minimum fuel consumption.
MoonROx Challenge - an innovation challenge to develop devices and technologies that can extract breathable oxygen from lunar soil.
The prizes for these challenges have been up to $1 million dollars and the innovation challenges have attracted innovators from around the world including small businesses, student groups, and individuals. These inventors are challenged to find creative solutions to technical problems that are essential to NASA and the nation and are offered the opportunity to develop new business ventures.
Centennial challenges are a great innovation challenge example since it has seen some impressive results such as the first autonomous aircraft in 2011 and a robot able to autonomously locate, identify and retrieve geologic samples from Martian-like terrain.
Conclusion
In conclusion, innovation challenges are an excellent way for businesses to encourage creativity and collaboration within their organization. Innovation challenges can help companies develop innovative solutions to complex problems. By providing a platform for teams to compete, innovation challenges can drive technological advancements and push the boundaries of what is possible. Hope these innovation challenge examples brought to you some inspiration and ideas for your own contests. Best of luck with your next innovation challenge!
Orchidea is a versatile innovation tool that has solutions for all your innovation activities from brainstorming with a small team to crowdsourcing. Collect ideas from all internal and external stakeholders through permanent channels or with campaigns like innovation challenges and digital workshops.
Start running innovation challenges with Orchidea's free plan here!