Many of the clients I meet are struggling to collect enough ideas in the fuzzy front end of their innovation process. At the same time in many organization the only way to submit an idea to the organization is by submitting invention disclosure report. This is very counterproductive from the point of view of innovation.
Do you want to know why?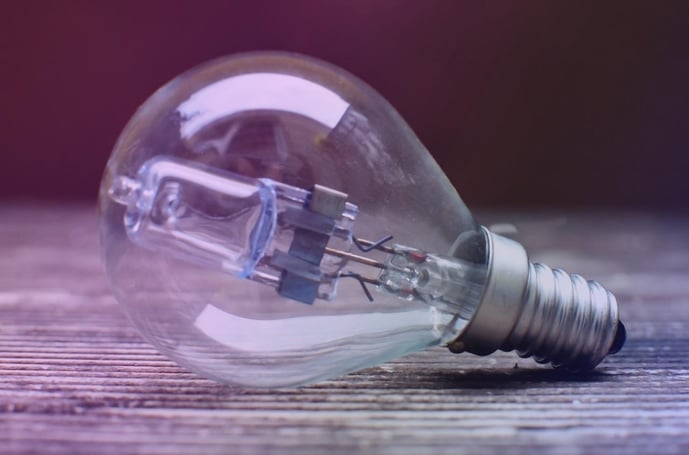 1) The Bar is Raised Unnecessarily
It is widely accepted truth that in innovation quantity leads to quality. If the only way for the employees to submit their ideas is inventions, the organization is messaging that they are only looking for something unique or novel. This is again leads to smaller ideas not being submitted which affects idea quantity.
2) Invention Process is Laborious
Typical idea process requires the user to submit 3 pieces of information: subject, description and simple classification. Typical disclosure report process asks for more over 10 pieces of information and these pieces need to be described thoroughly. This process involves heavy searching and investigation related to the novelty of the presented idea. It requires also more formal process and documentation as the process is governed by legislation.
3) Ideas are Cheaper
Several customer have admitted to me that they have ended up paying for disclosure reports that did not meet the definition, because they wanted to encourage the ideator. Typical compensation fees are higher than those paid for ideas. As described above the process is typical pretty heavy and require much more work than typical idea processes. More work costs more.
4) Limited Collaboration
If idea is submitted as disclosure report, its visibility is limited number of people. These people concentrate typically to reviewing the idea, not developing it. However in typical idea management process, open collaborative development is typically open to wide audience inside the organization. Collaborative development can further enhance the initial idea significantly and can turn idea seeds to valuable innovations.
5) Ideation Increases Participation
The complexity of disclosure report scares most of employees with great ideas away. Typically only technical employees in engineering- or R&D-roles are familiar with the process and terms used in it. Simple 3 question idea collection form does not cause same kind of feelings of inadequacy for ideator.
6) Ideas Can Be Turned Into Inventions
IPR process has its important role in protecting the IP of the organization. In order to make idea submission easy for the staff it makes sense to collect all ideas from the same tool. Sophisticated innovation management tool can collect both ideas and inventions. If the ideator wants to submit the idea as disclosure report the tool opens more fields to be filled and limits the visibility of the idea to the IPR team.